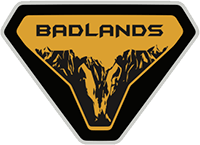 Well-Known Member
Same exact order for me for the time being - except there's a whole lot of floor mat options now! I just want rubber mats!

4dr BL 2.7 CO High package, tow, Hard Top, Keypad (I hope that's body color now as that looks a lot better in the pics)

I'm considering caving on the factory soft top if it will get my the bronco a lot sooner.