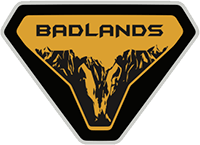 Member
Hate to break it to you but a 2DR is giant constraint with the roof issues.
I understand but I was also reading today the 2dr hard tops might not be as constrained as the 4dr hard tops. I mean in theory they're less material and should be easier/quicker to build.
If they gave the option I would take delivery without the hard top and wait for it to be delivered later. I probably won't have a top on it 95% of the time anyway (live in SoCal it rains twice a year here basically) and was going to buy the bestop soft top anyway as the main top I'd use.