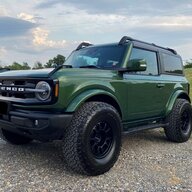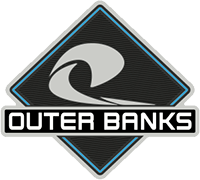 Well-Known Member
I just sat down with my dealer to go over trade options, and he was running some numbers; tells me that the price of my OBX is $47,350 - I said wait, my window sticker is over $49k. He prints something off and compares it with my original order, and the difference is the leather, his printout has $0 across from seating choice. So he starts bringing up all the different memos / whatever they get from Ford- and for MY23, leather is now the standard option for the OBX, not a $2k addition. The only reason I ordered leather is because they said we couldn't get the cloth seats anymore. My husband asks what the price is going to be, and he says "whatever is on the window sticker is the price"

So, did those of us who ordered leather because we had to just screw ourselves out of $2k? Why on earth should I have to pay $49k for something that Ford is selling for $47k now? If the changes happened a year ago, maybe I would understand. But I ordered this Bronco 54 days ago…

I try not to let things get to me when it comes to the inevitable drama in Bronco world- but I'll be honest- this pisses me off.