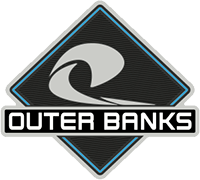 Well-Known Member
If I had gotten my Bronco in 54 days I wouldn't care.

Add 900 to that and I care a lot more.
That's a hell of a long time and I'm sorry to all who are still waiting. I was very much expecting to wait for this one, as I did for the one I have now. Not sure how / why it was scheduled so quickly, maybe because my add-ons were minimal? No idea. But when someone who ordered theirs the same day I ordered mine doesn't have to pay for leather, but I do- that just isn't cool.