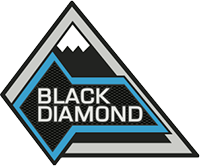 Well-Known Member
The two door Bronco is a masterpiece of design. Period.
but ...
Does anyone else think the (specifically) naked four door just looks right? With the roof on it looks a little ungainly but take the doors and the top off and the big roll cage and all those seats just IMHO makes the four door look awesome.
Just an observation. I'm bored.
JK