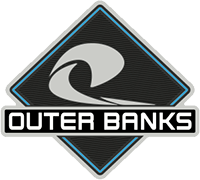 Well-Known Member
My build date is on 9/20

Is there any negotation tips to get bronco at invoice price instead of MSRP?

My dealer accidently showed the invoice price which is 2-3k lower.
But they are insisted to go with MSRP?

Can I play the card of cancelling the order or showing granger ford deal?