Banned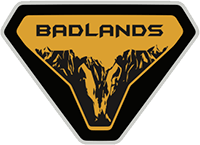 Banned
Banned
I asked this elsewhere with no response, but this thread seems to be full of good information.

I trust my salesman, but am starting to doubt my dealer. They have been very quiet after I complained about them converting my reservation without my consent while claiming that ford made them do it.

I told them that I would have ford reinstate the reservation for my '22 mansquatch and then move it to another dealer... unless they state in writing what markup or markdown I will receive under this forced "order".

That is still some negotiation power isn't it? Or did we lose the ability to convert an order back to reservation? And thus... I screwed myself?
At this point you're FUBAR with that order. You're at their mercy most likely. You could have had it switched by Ford when they converted it, but that ship has probably sailed.