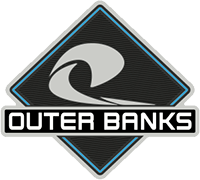 New Member
Hey Everyone,
I decided that I don't think I want my Bronco after all. I just had some financial setbacks and dont think its the right time for me to buy. I have a current build date of 10/16/22. I just don't want to let the dealer keep it and mark it up so I figured I would see if anyone on this forum wanted it. Dealer is in San Antonio, TX.
It's is a 4 door black diamond. Velocity Blue
Mid Package
MIC Hard Top
Cargo Area Protector
Modular front Bumper
Price protected for 2022 so MSRP 44860 after destination and delivery but pre tax.
Email me with offers if anyone is interested
[email protected]