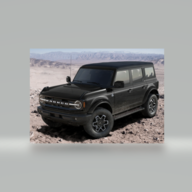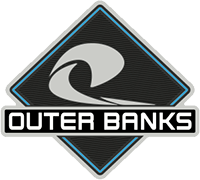 Well-Known Member
Exactly. Work out the deal before ordering and get it in writing/email. Either set a total agreed price on build or set a % or $ discount relative to list or invoice if you change options before final order.

Did people think dealers would spend time taking orders and if you do not like the price you could just keep switching until you find the price you like? The price should be worked out well before ordering. Ford has to balance between what the customers want and what their dealers want. Not everyone will be 100% happy.

A buyer could always threaten a one start yelp rating...but that would just get mixed in with the 1 star ratings most dealers already have.

P.S. It's always good to have that second reservation in place as a backup if things really do go south with first dealer. Again, use it as a negotiating tool, they don't need to know it was placed well after first reservation.
Indeed good points on all fronts there. I can only imagine Granger's parking lot becoming a zoo when all these trucks start to arrive, and then when all the delivery trucks arrive to pick them up. Going to be a madhouse! Hope you're allocating plenty of space and "runoff" room for when things start to get crazy there Albert!

If group shipping is allowed, then space would have to allocated per state, or region, for deliveries. Whew ... just the thought is making my head
If as Ford says, they will ship pretty in order or batched in some way, why would one dealer be flooded with deliveries? One week, they may only receive one, next week 3, following week 5 etc.