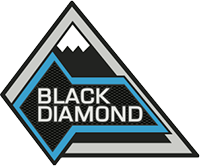 Well-Known Member
"2. Sharing of Reservation Information.

You will be required to select a dealer at the time of Reservation. Your information including name, address, e-mail address and vehicle configuration will be shared with the dealer you select. Your credit card information will not be shared.

You will be asked to reconfirm this dealer at time of order or select a different dealer.

"

https://www.ford.com/help/terms/bronco-and-bronco-sport-reservation/

Looks like they haven't changed this still.
Thanks - looks like the October deadline is just to change the actual reservation only. At time of order looks like you still have an option to change?
JK