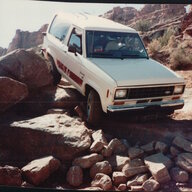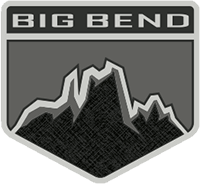 Well-Known Member
I'm on page 8 of 12, I can't read anymore. Seems to me Ford is overproducing and that's a bad thing...I can't figure it out.



On another note, I have never been involved with a first year rollout so I don't know how they are suppose to go. All I ever hear is how bad they are- Explorer, Tesla, Mustang.

Can anybody give me an example of a good first year rollout? Serious question. Is just the way they are? Are they all a cluster...? If so, I guess Ford is doing ok, first year is just freak show.

I enjoy it, it's like watching a reality TV show. Seeing the actions and reactions of a major corporation to expected and unexpected circumstance. Throw in the social reactions by those here and its actually fascinating.

I'm out. there's bigger issues.
I bought a 1984 Bronco II before any were on the streets, 10 weeks and I had it, flawless. That said I'm OK (not happy but OK) waiting for this one.