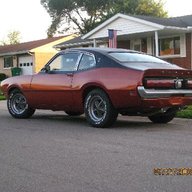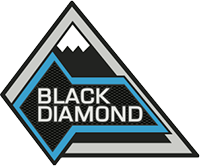 Well-Known Member
I skipped out on getting a Ranger in order to wait on the Bronco. Am I regretting that decision? No.

For what it's worth, I may try to find myself a 2012 Ranger to tinker with while I wait for the Bronco rollout. These new Rangers are literally the size of a 2012 F150. I know it's due to regulations, but I really think the world wants a smaller workhorse type truck.

Hell, I'd event take a remake of the El Camino or Ranchero at this point, just to get a small size pick-up.
I was hoping the maverick would be more of a ute ranchero and for real the new rangers are the exact same size on the outside as my 96 bronco. Its a crying shame that something that size doesnt have a 2000lb payload. My 91 comanche does and it fits down tight trails.