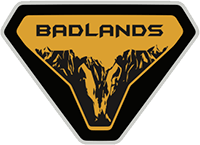 Well-Known Member
Hahaha no. Chevy is getting CRUSHED due to the horrendous front end they put on the latest truck, and RAM is skating by on their interior alone. Ford sold 100,000 more F series trucks than GM sold Silverados and Sierras COMBINED, and Ford sold 260,000 more than RAM.

Ford - DON'T listen to this guy on the internet, keep doing what you're doing, it's clearly working.



A 2007 Supercrew with the long bed is 236" long. I don't know what kind of weird metric ruler you're using.
Maybe you can come hold the tape measure for me.