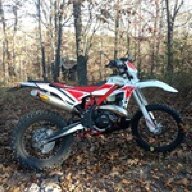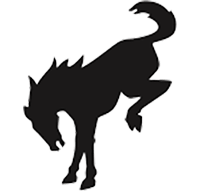 Well-Known Member
Hahaha no. Chevy is getting CRUSHED due to the horrendous front end they put on the latest truck, and RAM is skating by on their interior alone. Ford sold 100,000 more F series trucks than GM sold Silverados and Sierras COMBINED, and Ford sold 260,000 more than RAM.

Ford - DON'T listen to this guy on the internet, keep doing what you're doing, it's clearly working.
That's not quite accurate.
Ford
sold
787,422 F-Series trucks in the U.S. in 2020
Chevy sold 594,094 Silverados/ GMC sold 253,016 Sierras = 847,110
That said, I agree about the front-end of the GM's. They are over-compensating monstrosities.
Last edited: