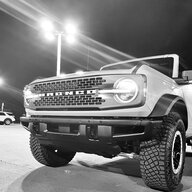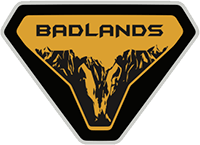 Well-Known Member
As a fellow '19 Ranger owner, i'm curious if you're planning on either sticking with the 10 speed AT trans or 2.3 for Bronco? (will withhold my opinions on those two in order to gather your genuine response.... Most on here already know my leanings on these two important factors)

Lightning Blue is BLUEtiful! Those lucky First Edition Bronco folks better order their rig in Lightning Blue!!!! PS: The 6' bed is where it's at, it fits my custom stretched drift-quad perfectly even with the Retract Pro bed cover.
I was looking at the BL 2.3L manual because I had a 2000 Mustang GT manual. I kind of missed it, but the wife wants to drive the Bronco. She is not a fan of manual, and doesn't want to learn how to drive one. Happy wife, happy life.