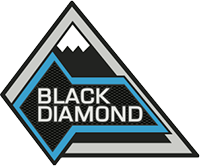 Well-Known Member
I was going to switch to Stephens but after it seems that so many switched I felt like there is a chance I would have to wait even if I reserved early. I doubt Ford will give more allocations to them compared to other larger dealers.
Yeah. I have a bad feeling this whole move a bunch of reservations to one dealer is going to backfire. Hopefully I'm wrong. Really hope I'm wrong.
I'll probably end up being a chump and pay MSRP. Not being a jerk, but in the end it's only like $1300 for the builds I'm looking at.