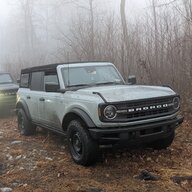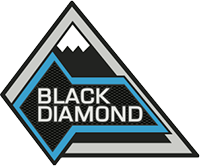 Well-Known Member
Go

Here (Frame)

, it's a few pics down.
now my question is how easy will that be to access to add an aftermarket hitch... and if not ordered ahead of time, will the holes exist? (I imagine they would, doesn't seem cost effective to make a different frame just bc the hitch wasn't ordered, but then why isn't it offered with the base?)
so many questions! haha.
I complained to my buddy who reserved/ordered a Tesla model 3. Asked if he had this much stress over deciding what he wanted. And he told me nope, Telsa doesn't offer that many options.