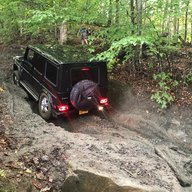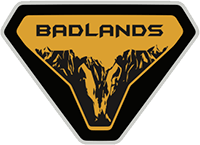 Well-Known Member
I read here 22's will start the first week of Dec '21.
I'm guessing the B&P will be updated in Sept/Oct for '22 options. At that point, you'll be able to mark you order a 99 if you want/forced into MY22 only option, e.g. new paint color / dropped paint color.
I see some issues if you have a MY21 only option and no build date. Your order will be un-buildable as of Dec 21. Seeing how most people aren't keeping up with info and most dealers seem clueless, some people will be sitting for weeks with un-buildable orders in Dec.