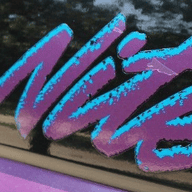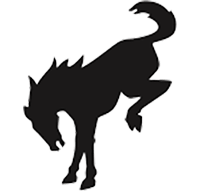 Well-Known Member
This AMB Big Bend showed up at Fred Beans Doylestown, Pa today. Only option is the auto trans. Looked like a blue window sticker, $38k. This one is not shown on their website.
I'm an AMB fan, nice to see the blue under the lights!
Still had markings on the window, whole truck was dirty. Sticker said it was shipped by rail. I can do recon if anybody wants more numbers off of it.