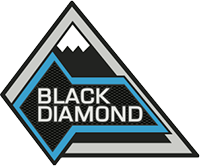 Well-Known Member
Date WAS this weekend, but then the customer remembered they had a competing conflict so asked us to move it
F'n clients. Always in the way.
I'm a director for tech program/project management. Idk your boss. But I would just have a candid convo with him/her. If it were me, and you came and talked to me, I'd personally step in for you so you can go live life. Work will always be there. As long as you left me detailed plans, steps, etc
I work to live. And I tell my reports to do the same.