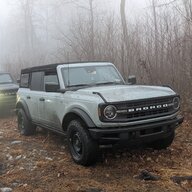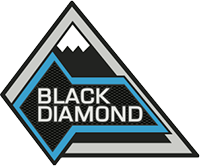 Well-Known Member
Got an email from Ford. Looks like I was moved up a week to 10/25.

I know it's only a week, but for some reason it feels like a big move. Maybe bc I'm now in the month it's scheduled?

I doubt anymore shuffling will happen, so... Thanksgiving delivery here I come!