Banned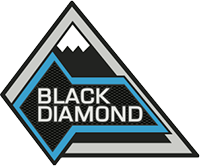 Banned
Banned
I'm 99.9% sure this is bullshit as well, aluminum is far too soft.
Yup, no way the inner CV joint is aluminum. CV joints are always steel, always. The rust tells the tale.
The passenger side axle housing is aluminum; the inner axle is steel. As someone else already posted, I don't see how the halfshaft did not fully seat in the diff and the rest of the wheel hub assembly correctly bolted up.
Last edited: