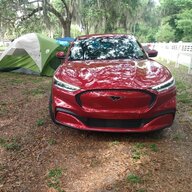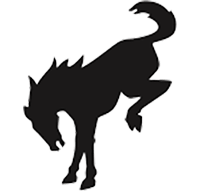 Well-Known Member
Saw my first real life Bronco the other day, a white Outer Banks. Made me think about getting a base and adding better rims.
So, this morning when to do a Base 4 door build and got this.
What gives? Did a quick search of this forum and "no more base" and "base build and price" and found no info.
Has Base ordering for MY22 been suspended?