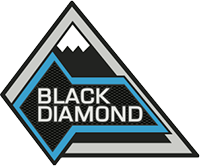 Well-Known Member
I know your pain. I am still scheduled for 9/13 too.
The OP probably works at MAP. Profile location says Michigan. This shutdown would make sense as people slated for 9/13 week production got pushed back.
I'm still scheduled for the week of 9/13. Did I miss something saying that we all got pushed?