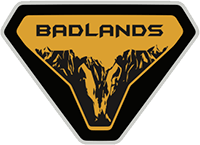 Well-Known Member
I think they just communicated loud and clear. They just refused to add more more builds into a process in which they don't have a clue as to when, or even if, they'll be able to build Broncos with currently assigned VINs.

Considering the vast majority of what was previewing as priority code 01 was FE's, then that ought to tell you how dire the situation is.

In summary It appears, Ford is not confident that they can complete the builds of those customers with VINs in the current pipeline by September 30th….so they are not adding new builds until they have more clarity.
Quietly not saying anything - when most order holders aren't on here and know even as little as we do - is not the same as open, honest, transparent communication.