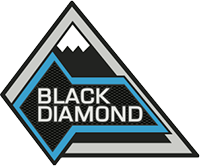 Well-Known Member
With all the delays/changes/bs I decided I didn't want to fork over $50k+. So I went a different route ...
2005 (997) for fun (and tinkering)
and
2021 SR5 "premium" for family hauling.
The 4Runner is a lease and when it's up the BS around the Bronco will have died down and I can swap it out for a nice Bronco, then.
JK
We still have the Gladiator Rubicon for real off-road adventures.