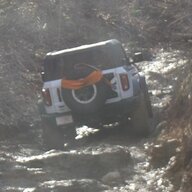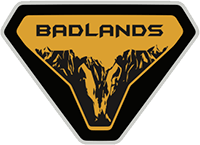 Well-Known Member
Base Sponsor (Level 1)
I think

@flip

said his dealership is having to use (4) of their allocations on stock/soft-top builds because Ford wasn't able to build any of the customer reservations as ordered.

So 4 customers who were supposed to get MY21s will now be pushed to 22 because of stock units at their dealership so far. Not sure if that's what you meant by "I have also not seen a dealer get an allocation that was not a mannequin or a cancelled order."
I built our "stock" units in WBDO last week, apparently Ford didn't like my options and loaded 4 of their own 2-BB, Mid, 2.3, Auto, 4d, soft top, cloth, Cactus Grey and 2-Base, Std int., 2.3, Auto, 4d, soft top, cloth, Carb. Grey. About as spartan of builds you could put together.