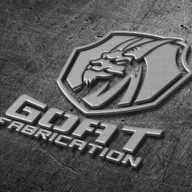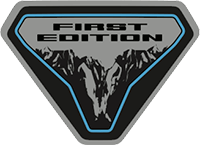 Well-Known Member
Squatch Sponsor (Level 3)
Here's the first look of a new product we're just finishing up. This is our "No-Step" Rock Slider. It attaches with the same sub-structure mounting system as our regular
Rock Sliders
, but is a single tube design.
This provides a
tighter to the body
, all business solution for those looking for solid rocker protection without the need for a step while also providing some coverage of the unsightly pinch-seam.
We expect to release these within a few days and will have pricing and more details very soon.
Last edited: