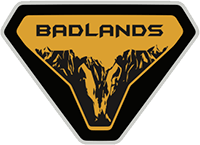 Well-Known Member
Reviewed the final build sheet for my Bronco, however, my dealer informed me of this for the accessories:

"Please note: any accessories on your build will have to be added aftermarket. Therefore, they will not be on your final build sheet."

I thought we'd be able to get the accessories that are on B&P installed on the vehicle at the time of delivery? Did something change or am I missing something?