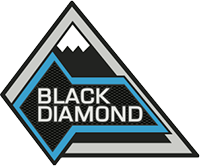 Well-Known Member
I don't know if anyone has noticed but if you select the 2.7L option for the OBX you are only charged the $1,895 up charge for the engine (the auto transmission is included) ....UNTIL you select the "advanced 4x4 system" whereupon the B&P charges the entire $1,595 (the same price as the auto transmission on the other builds).
YET on the Black Diamond - a trim level lower - once the auto transmission is selected and the $1,595 up charge is applied you can then select the advanced 4x4 system for NO ADDITIONAL charge.
Ford really sucks at websites and pricing strategies.
JK