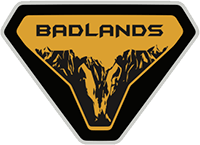 Well-Known Member
*hands in pockets, looking at ground, kicks small rocks*

I just want to know an official date already, man.
Yeah, with the JL and the Gladiator, Jeep sent emails weeks before with the announce date and then several in between leading up to a live YouTube reveal. Haven't seen any of this which makes me think it is further away than close.