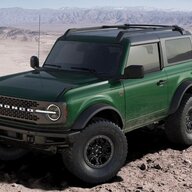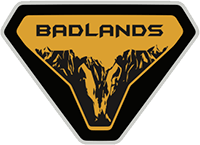 Well-Known Member
Imagine if you will......
Ford Planning meeting.
Planning executive while wringing hands, "We have approximately 4 times the number of buyers for a 21 than can possibly be served. What do we do? "
"Hey" says one guy, "We can leak a rumor about Heritage editions and some will hold off till 22 and then it won't be our fault"
"Great idea" says another dude. "How about we tell them they can get better colors in 22?"
A third guys mutters "Raptor maybe".
"Go with it!" says the boss.
Time does by......
Guy number 1 says "Boss, we still have 3 times as many people clamoring for 21's as we can possibly make. What do we do?"
The boss answers "Go leak some slightly crappy MPG figures with a bunch of errors. That will hold off a few more buyers. Later we can show the real, slightly better, numbers and get em back for 22"
You forgot the "release that green gas can" step.