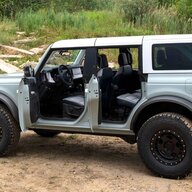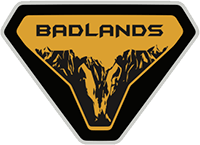 Well-Known Member
First time poster, long time lercher.

Is there something wrong with my BadSquatch? I'm getting 10.7mpg city and Baaaaaaaby the throttle especially during break in. I keep seeing people with the same package clocking 16-17. I love this thing, but ouch!!
it will be much better after 800 miles..also one of my turbo tubes was not attached ..so check on that..are you under boosting ?