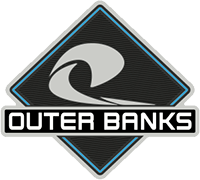 Well-Known Member
Given the limitations on the two interior colors - navy/black and brown/black (seems to be the same whether leather or cloth), I figured i would start a poll. The Bronco Sport build your own is up, and surely enough, those are the only two interior options for OBX.

I set the polling to allow two selections.

Personally, I am having a difficult time liking either interior option. Most people here seem to be leaning towards blues (cactus/area51/antimatter - victory is delayed until 2022), so curious if you are going to default to the navy interior, or if the brown interior may clash (or compliment for that matter). At the moment I am thinking cactus gray/navy, or area 51/navy...or possibly changing over to carbonized gray just so the brown interior works for a better package. If for whatever reason I wait, then i think victory blue on brown may look fairly sharp as well.

Happy polling!