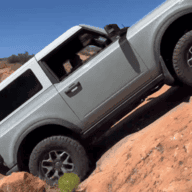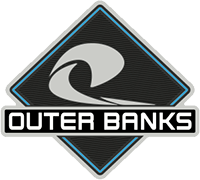 Well-Known Member
Yeah, not sure why people care what model year their Bronco falls under. There probably isn't going to be any difference between them for 2021 and 2022.
If you were planning on not driving it and selling it many years down the road as some sort of "first-year collectable" (bad idea), you might want a 2021. Otherwise, I'd actually prefer a 2022.
Especially
if my 2021 arrived only shortly before 2022s started arriving. Who wants an September-December car as a 2021 model?