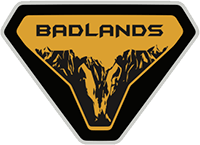 Well-Known Member
The fly zones check out, too. MAP is sandwiched right between Willow Run and DTW airports. The plant is where the blue and white pin is, just west of downtown Wayne.

Too funny! I was there around 3:45. I hadn't been there before, so I didn't know where to stop to try to get a photo/video, though. I was with the family en route to Saline and was running behind because of an accident on I-275. So, no drone footage to share. But, I did see the same thing - a whole line of 'em!
Sorry, forgot the map...