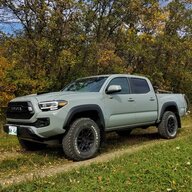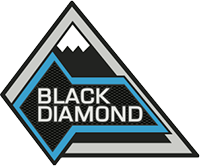 Well-Known Member
I remember that as well. That's how regular dealer ordering works, and it was being surmised Bronco would be the same. (I also remember some insider talk about for Ford was requiring a certain minimum priority.)

Ford has been pretty clear they they are going to schedule the builds themselves... but I could see how there might be some wiggle room at the dealer level, especially if allocation is a choke point and some customers would prefer to wait while others would prefer not to.
Can't regular orders be "weighted" as well? As in a dealer can assign priority levels to orders?