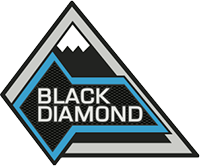 Well-Known Member
Checking in from Mn.
My reservation is/was with Hayford Ford in Isanti, MN.
Since July 14th they never acknowledged that they received my reservation or even call or email to say hello. Sept. 4th I called to talk to their Bronco expert , they told me to email not call him so I emailed to ask if they would commit to invoice pricing or below invoice like others have. His answer in an email to me was that there is a 1-800 number to call and switch dealers, no indication of wait and see or anything just go away.
I will follow his advice and switch dealers. I and my family have purchased 7 new vehicles from them but no more!
I live a couple of miles from Hayford. I have never purchased a vehicle from them. I have had service done there. I always run Hot/Cold if I am going back. I usually o since they are close to home.