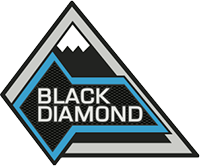 Active Member
If you are in the Rochester Mn area, have you tried Zumbrota Ford? He is the DEALER FOR THE PEOPLE! I'm not surprised Rochester Ford wouldn't be too aggressive to discount.

I haven't reserved anywhere yet, but damn... I want to!!!!!
Get that reservation in! At this point you're already looking at MY22. Lots can change between now and then, might as well get an earlier reservation before they announce a MY23 cut off date
or they stop taking reservations and you get boned with dealer markups buying off the lot! If you change your mind, just cancel the res and get your hundo back.