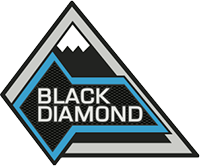 Well-Known Member
I got rid of my apartment and lived in my Bronco in a parking lot on base for six months. The peak of the slope to the cargo area is ~ 8.5".

I have a few ideas. This one is made from 80/20 rail

This one is made from plasma cut plate and wood slats from amazon. I made this one to sleep in. I stopped developing it because its capital intensive and I need to sell more bushings first.

I will touch up the files in the coming weeks so people can make their own.
I like the idea of this. Reminds me of the kids' old Ikea bed slats that were joined together with webbing. Would make it easier to potentially take apart and put back together. Just would need the rails to be anchored together.