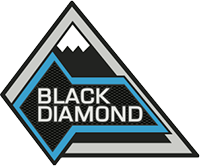 Well-Known Member
Sorry if this is a repost. I've been following a post over at BN where there was a fleet document found that listed/indicated a 24 week lead time from Job 1 for deliveries. Though it seems it may only affect fleet orders? Just wanted to get some opinions over here. Thanks!
I was surfing the Interwebs and ran across a Ford production update document that shows the Bronco Job 1 starts March 22 with a 24 week lead time. That is a five and a half month lead time, so that puts Job 1 vehicles out to consumers sometime near the beginning of September?

This was an "updated" production document dated 2/8/21.