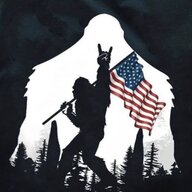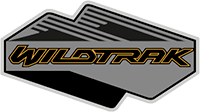 Well-Known Member
I'm not sure if these videos are already posted but I found them to be more descriptive than Ford's website. He goes into further detail of the optional packages for each model.
He also mentions a "High Clearance" package for all models that include the high lift suspension, bead lock wheels, and 35" tires from the Sasquatch package. That would be awesome!
he is going to do videos on all models and so far has the first 3 models done.
Enjoy!
EDIT: I added the other 2 videos to make it easier to find. I'll keep adding his videos for each model as soon as they are released....
Last edited: