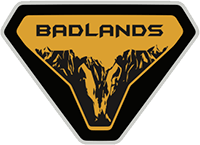 Well-Known Member
CAN ANYONE CONFIRM TONIGHT ?? Are there any other ' real' 2021 Bronco's at the Orlando Auto Show tonight.
..other than the 2-door Cyber Orange hard top Sasquatch???
Pre-production 4-doors are in the Wild West and Mid-west everywhere right now,, on the cold streets of Wyandotte, and FORD's rubbing it in the faces of us SouthEast U.S. buyers??? We can't see anything up close other than a 2 door in Orlando ? right before go-live ordering ?
Just the single 2 door.