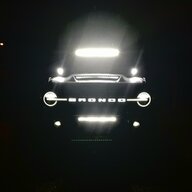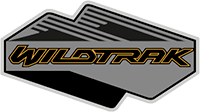 Well-Known Member
Hey,
I have an M1102 trailer that I will be setting up to tow behind a White Braptor...
Plans are to spray the frame, undercarriage, wheel wells, and the stability support legs black.
Racks and bars will be installed for tent platform, boxes, awning, lights, etc... that will be black in some form (matt or gloss). I will also coating the bed floor with black bedliner.
My 1st thought is white side panels and the rest black. I live in the northeast and expect the trailer to be a more of weekender type trailer vs. a hard offroad trailer for rock crawling. In either case the trailer is capable from day one.
It is a military "Purpose Built" trailer w/37" tires being towed a White Badass Braptor.
BTW.... the BRAPTOR and TRAILER will be flipped once it arrives.