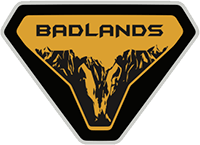 Member
I'd love to understand better how this works. I'm having issues where every few times I take a drive, I'll get a TPMS fault, and one tire will show blank. I've had custom wheels put on twice, plus a tire swap for a flat. I brought it to a tire place and they were unable to reprogram one of the wheels.

So... how does the vehicle recalibrate itself?
No idea, the 2014 Focus just figures it out when I swap wheels& tires twice per year (summer/winter). I was hopeful Bronco would do the same.