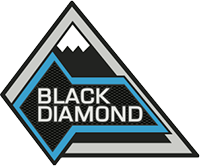 Well-Known Member
I don't care that the brush bar covers the Bronco lettering, but it makes less than no sense for it to be that close to the bodywork it's supposed to protect. Needs to be angled forward in order to create a larger cone of protected space behind it.

Besides if anything solid pushes against it you're impacting the grille in just a few inches of movement.

Would imagine it's so close to meet some weird DOT/class length requirement.