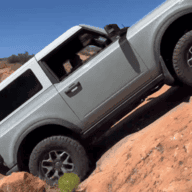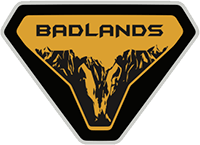 Well-Known Member
I just watched that same video. It is pretty impressive the difference in the heat reduction.

Has anyone every had ceramic tint installed? Do you have any opinions on quality or longevity?
Put 3M ceramic tint on our Escape 7 years ago and it still looks flawless today. I did the front windows at the same level to match the already-factory-tinted rear windows. I'm planning on doing it on the Bronco.