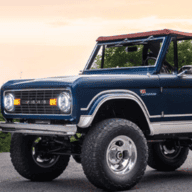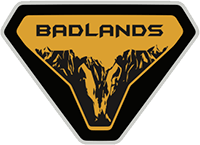 Well-Known Member
I can confirm some things on this assuming these are the same vehicles that were in Cleveland and Buffalo...

1. The Badlands is the Area 51 and the First Edition is the Cactus Gray. OP has these listed backwards.
2. The Area 51 Badlands is non-sasquatch with the optional MT Goodyear Tires (33")
3. Neither vehicle has the MGV. The Badlands has the optional leather. I checked and it was carpet underneath the floor liners. Hence no washout floors = no MGV.