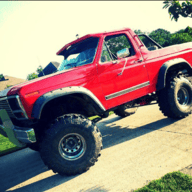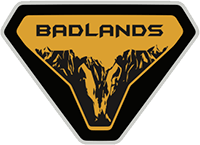 Well-Known Member
So, to start a new topic.

We can see from two no longer present pictures that there are attached plastic fenders. In one picture of an undetermined trim level the fenders were painted. Does this mean that they are plastic? not for sure, but likely.

One question is how remove-able are they? Can I take them off before I hit the trails? or swap out the painted ones for some cheapo ones when playing in the mud?

The body flare itself is not very significant, about the same as you'd see on an F-150, but the flares, wow. they stuck out. Of course we don't know if those are actual production or some test setups or such....