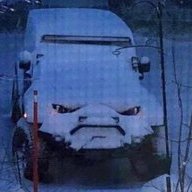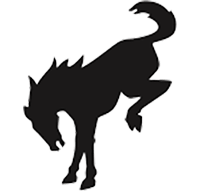 Moderator
Staff member
Moderator
https://www.caranddriver.com/news/a29133419/patent-ford-bronco-removable-doors/
All I gotta say: HELL yes.
Ford Patent Sheds Light on 2021 Bronco's Removable Doors
A latch system appears to make it much simpler than Jeep's door-removal protocol, which requires tools.
Ford's patent details a new system for removing doors that appears conceptually better than Jeep's current system. Unlike Jeep, Ford won't ask you to remove screws and bolts or require the use of multiple screwdrivers. The patent shows a set of latches, as in the sketch above, that allow doors to be removed when the latch is disengaged, which is a far simpler solution. (Yes, we are aware the sketch is more Ford Flex–like than the Bronco will be, although it will come in both two- and four-door forms.)

We found out there's a certain hassle factor, for instance, with the new Jeep Gladiator, when we took off the doors and roof and dropped the windshield. There's also the danger of inadvertently losing parts that are necessary when fastening the doors back onto the car.




According to this patent description, instead of unscrewing a bolt, all you have to do is move the latch to the unlocked position, then take the door off from the rest of the body. To make sure that it doesn't become disengaged, Ford details a series of locks and fail-safes that will prevent an unneeded unlatching. The first line of the patent even says, "This disclosure relates generally to a latch that can block a door of a vehicle from being removed when the vehicle is not in an upright position." So much for worry that the doors could fall off in case of a rollover during off-roading shenanigans.

Based on the pictures, a small rod connects the latching mechanism to the door. When the rod is pulled down, the latch is disengaged from the door, which can then be taken off at the hinges. The only other connection that needs to be removed in theory is the electrical wiring that powers the locks and windows of the window. Putting the doors back on should be a simple matter of putting the door back on the hinges and re-engaging the latch, along with the electrical connections that would have to be reconnected.
Last edited by a moderator: