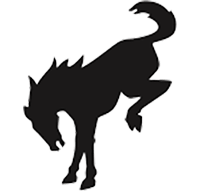 Well-Known Member
I've read through a bunch of posts and still can't decide. I'm not a hardcore off reader but been hitting trails maybe about once month. I'm wanting a little more lift to the Sasquatch Bronco. One day a may even try to fit 37s but sticking with 35s for now.

I'm leaning toward a perch collar since I believe it won't be as bad for cv binding.

I figured I will do poll to see why you guys think.